Foreign Language Learning Studio INFINITIV organizes work in small groups according to knowledge level (based on diagnostics test). We prepare students for taking different exams in the British Council. Curriculum is standardized according to Common European Framework of Reference for Languages (A1, A2, B1, B2, C1, C2). We use textbooks and literature of renowned publishers in classes:
Oxford University Press

Cambridge University Press

Macmillan

Pearson

Longman

Center za slovenščino

www.slovenacki.com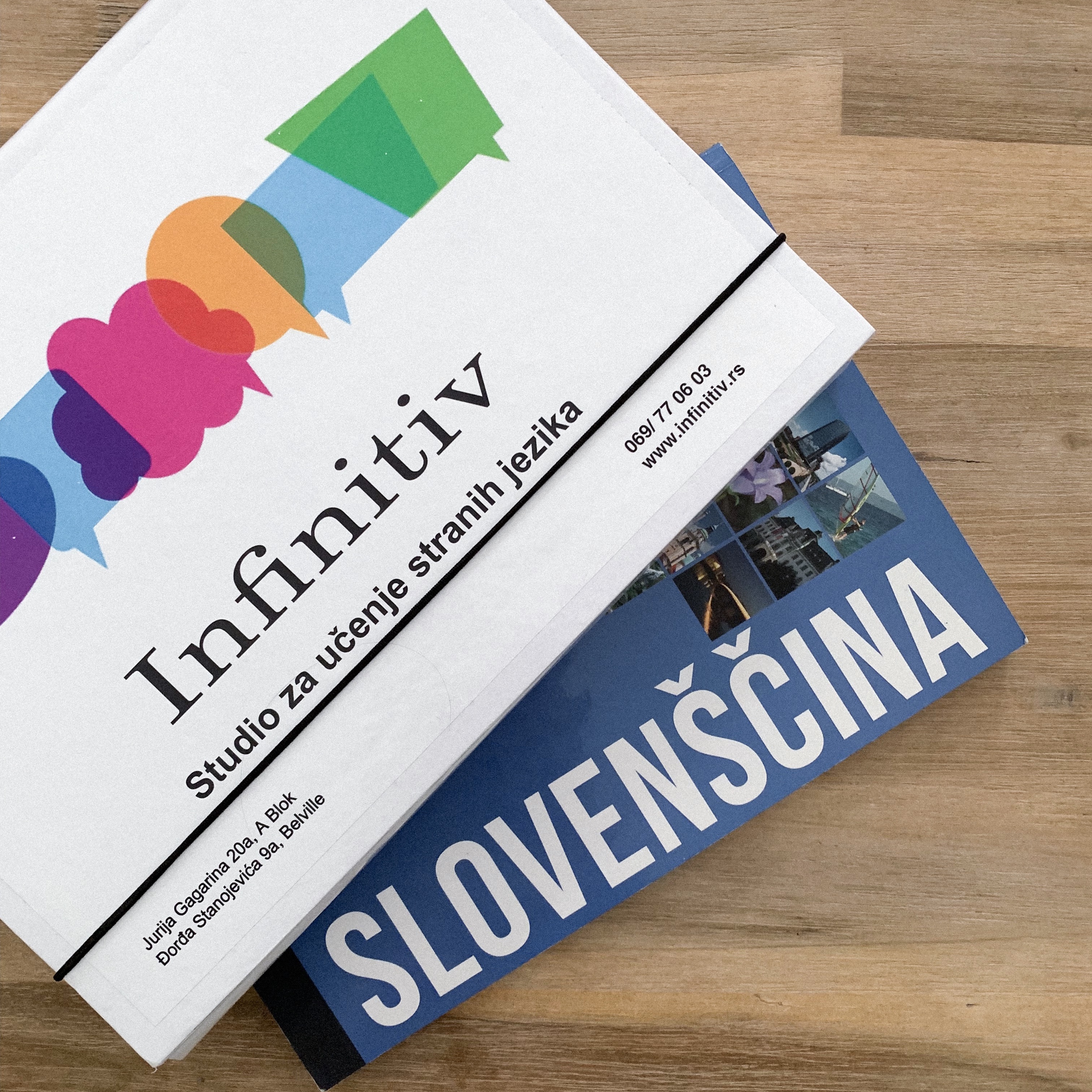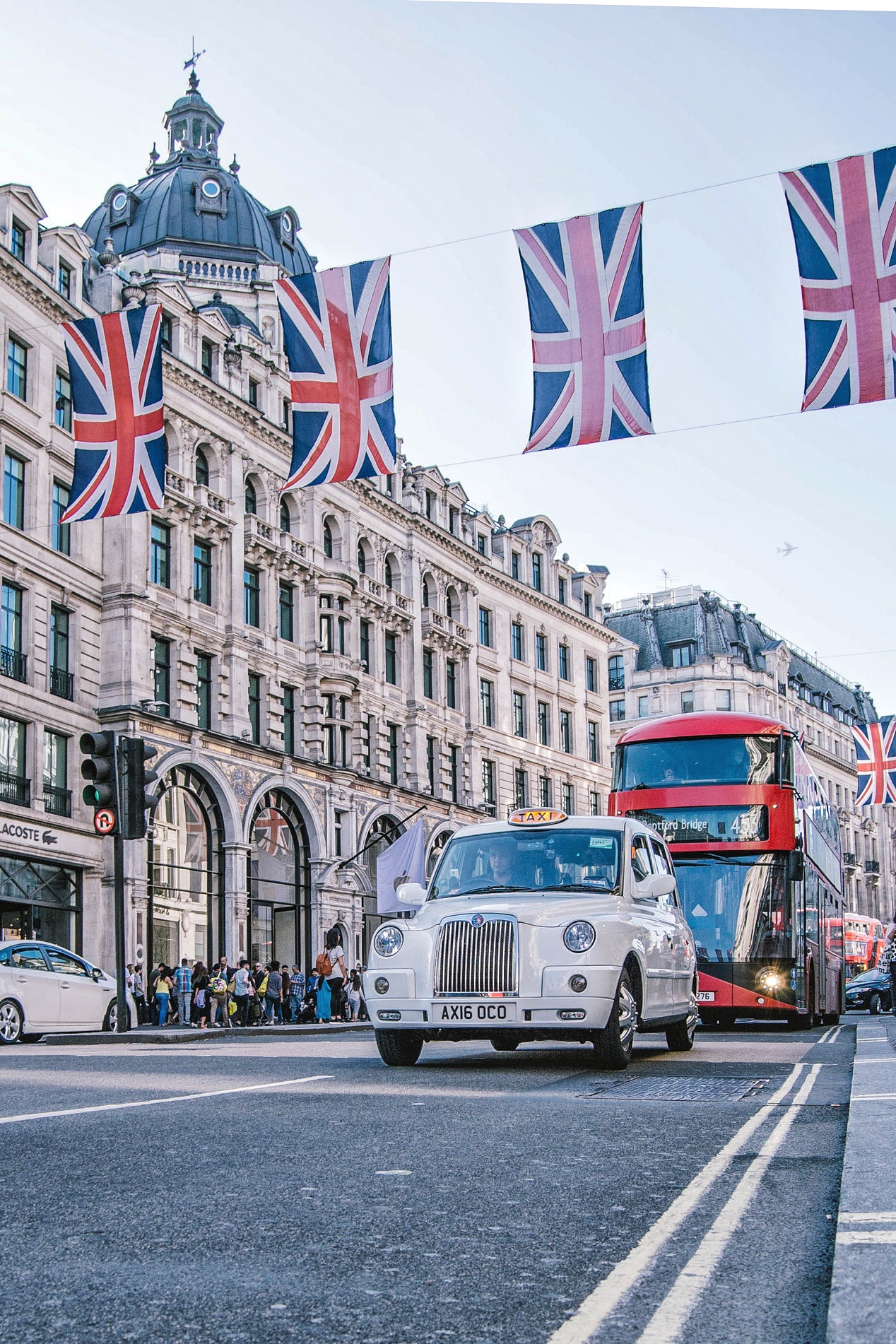 Learning languages is based on different creative and innovative methods, all in accordance with the type and duration of the course. Working in small groups enables us to focus on each student and monitor its individual progress. We organized free language workshops (once a month) for students, where they can improve their communication skills.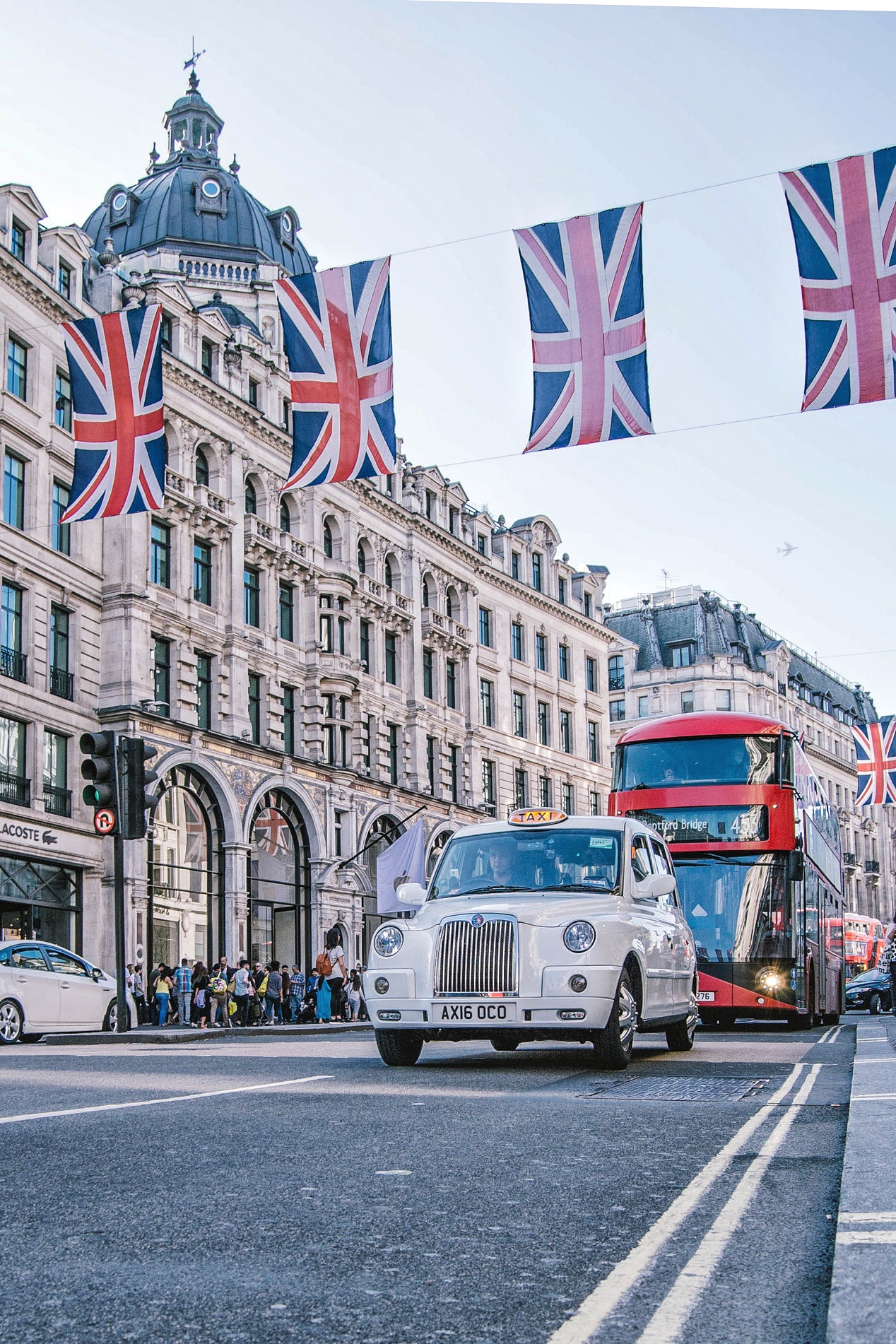 Permanent education of professors of our Studio Infinitiv at international seminars, conferences results in continuous development of teaching methods in line with global trends from this area of teaching foreign languages.